Aesthetics Skin Care Services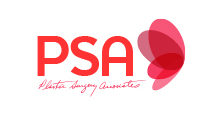 Microneedling with FDA approved SkinPen
SkinPen® is the first microneedling device in the world cleared by the U.S. Food and Drug Administration (FDA), clinically shown to safely and effectively treat facial acne scars for ages 22 and up. With as few as three non-invasive and affordable treatments spaced 30 days apart, you can improve your appearance and step out with confidence.
MICRONEEDLING creates controlled micro-injuries to stimulate the body's natural wound-healing process, while minimizing cellular damage. The result: effective remodeling of scar tissue, while keeping the overall structure of the skin intact.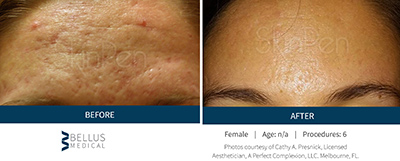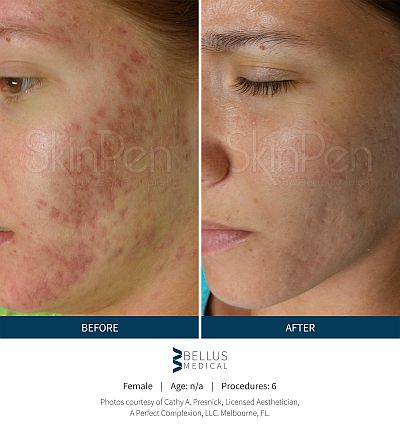 Permanent Makeup = Powdered Brows

Cosmetic tattooing that lasts for years. Several techniques available including the Powdered look, Shaded look (heavier throughout), Ombre (lighter to darker), or a 3D Combo (+ adding hair strokes).



Hair Stroke Microblading for Brows
For cosmetic semi-permanent brows.
Microblading is a technique in which a small handheld tool made of several tiny needles is used to add semi-permanent pigment to the skin

Permanent Makeup for Eyes = Eyeliner

Cosmetic tattooing that lasts for years!
Permanent Makeup for Lips
Cosmetic tattooing that lasts for years! Lip-liner, Full Lips, and Ombre techniques available.


Coolsculpting by Zeltiq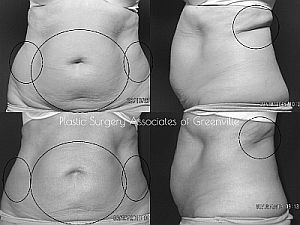 ZO® Medical 3-Step TCA Peel
An innovative, in-office treatment targeting melasma, acne, fine-lines, rough texture, large pores and dullness, produces longer lasting results than ordinary peels.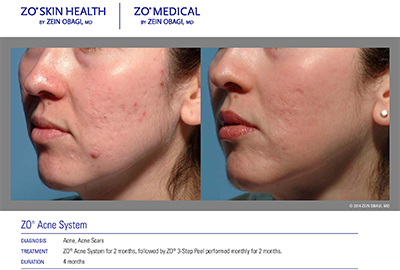 ZO SkinHealth Ossential Stimulator Peel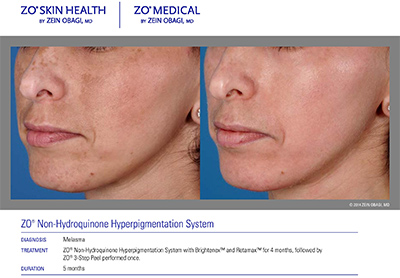 This revolutionary alpha/beta hydroxy acid spa peel stimulates cellular turnover, reduces fine lines and wrinkles, and improves overall skin tone, texture and clarity without downtime.
ZO Skinhealth by Zein Obagi
Duration varies Price varies
THE NEXT GENERATION OF SKIN HEALTH SOLUTIONS
Founded by Dr. Obagi. ZO Skin Health was created to provide physicians and patients with the world's most innovative and effective skin health solutions.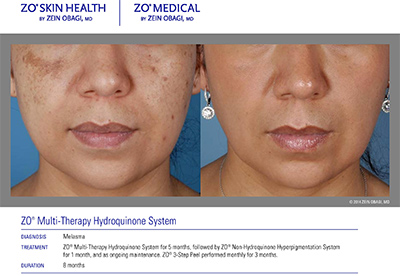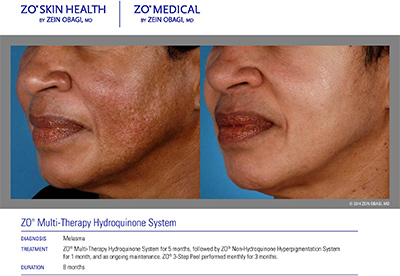 Other Aesthetic Services Include:
Dermaplaning without a facial or Peel
Facial Waxing
Brow Tinting
Lash Tinting
Brow & Lash Tinting Combo
Deep TCA Chemical peel


864-478-8748

24 Memorial Medical Drive
Greenville SC 29605-4484